Furniture
In our web pages we present you the possibilities of an assemblage of our modular furniture. These illustrations are placed there only for your inspiration. The possible combination of the assemblage are as wide as your own fantasy.
Wardrobes for nurseries, kindergarten and children's rooms
We supply these modular wardrobes and furniture mainly to the kindergartens in EU. The range of units can be prepared according to the wishes and roominess of our customers.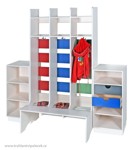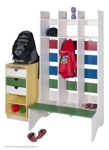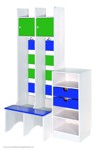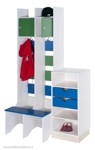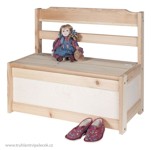 Further range of goods
Wooden gift boxes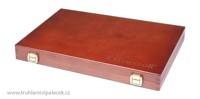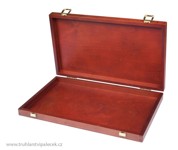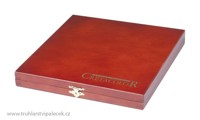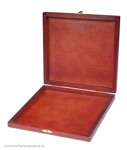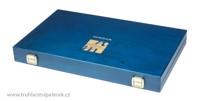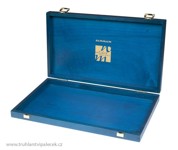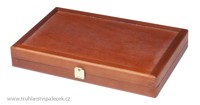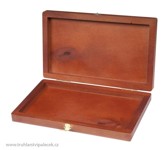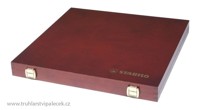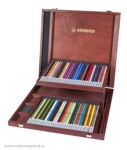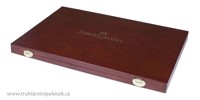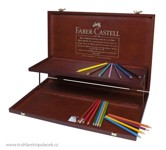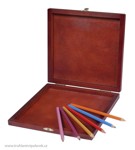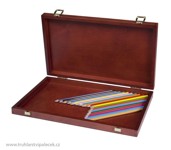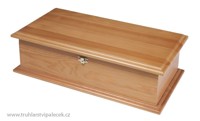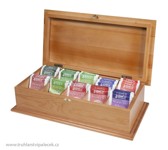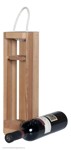 Tables, side-tables, shelves